[fusion_separator style_type=»none» hide_on_mobile=»small-visibility,medium-visibility,large-visibility» class=»» id=»» sep_color=»» top_margin=»20px» bottom_margin=»» border_size=»» icon=»» icon_circle=»» icon_circle_color=»» width=»» alignment=»center» /]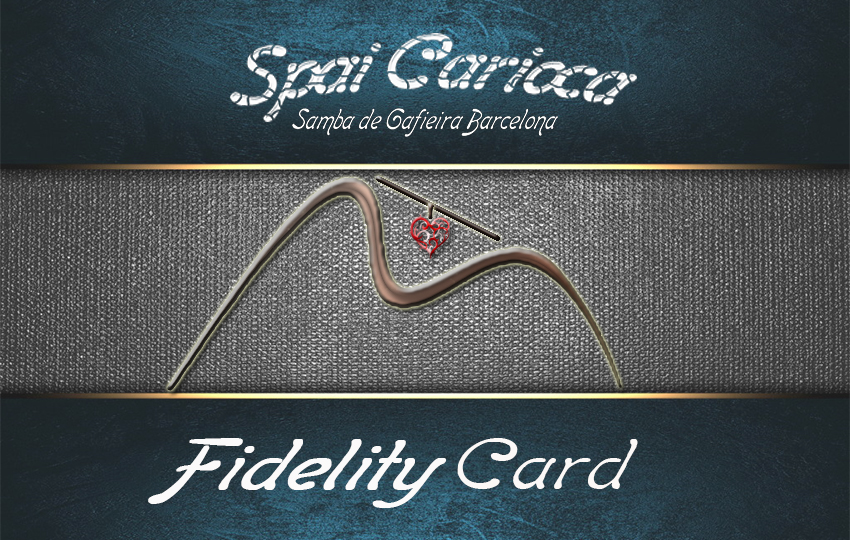 [fusion_separator style_type=»none» hide_on_mobile=»small-visibility,medium-visibility,large-visibility» class=»» id=»» sep_color=»» top_margin=»50px» bottom_margin=»» border_size=»» icon=»» icon_circle=»» icon_circle_color=»» width=»» alignment=»center» /]
Queremos premiar también tu fidelidad, por ello si has participado en los 5 congresos anteriores de Spai Carioca, envía un e-mail a info@spaicarioca.com e infórmate de cómo conseguir tu Fidelity Card con el descuento que te pertenece.
Nous voulons également récompenser ta fidélité, ainsi, si tu as participé aux 5 précédents congrès Spai Carioca,  envoie un e-mail à info@spaicarioca.com, et informe-toi sur comment obtenir ta Fidelity Card et la réduction auquelle tu as droit.
We want to reward your loyalty this year, so if you have participated in the 5 previous congresses of Spai Carioca, send an e-mail to info@spaicarioca.com and find out how to get your Fidelity Card with the discount that you deserve.
Compartir